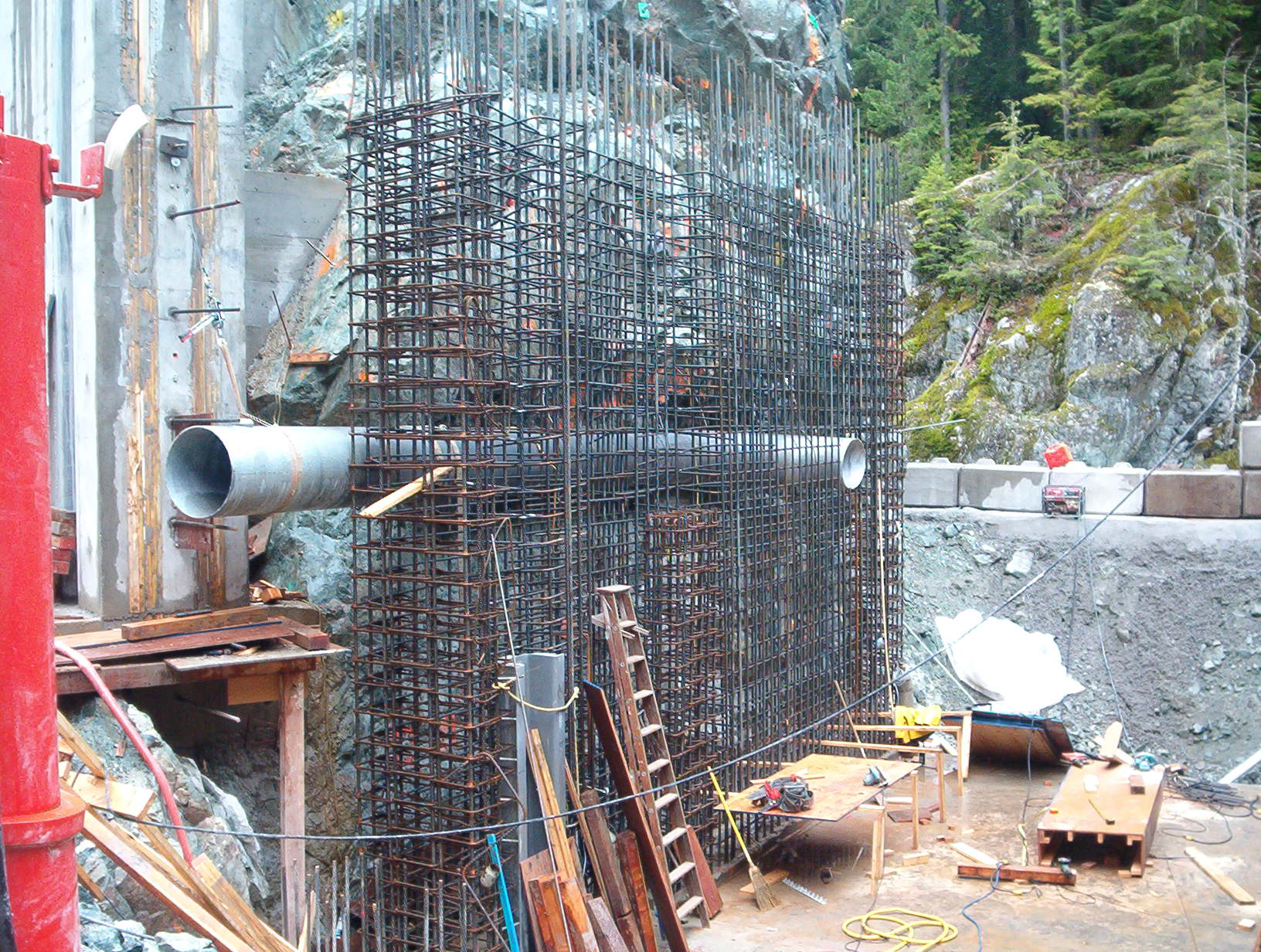 A unique, advanced, award winning product engineered to increase the abrasive and erosive wear life of concrete structures
Registered with APEGA
About Cementec Industries Inc.
Cementec Industries Inc. is a Canadian-based, award winning product development and manufacturing company with nearly three decades of industry experience. As a major supplier to the concrete and oil well cementing industries, Cementec provides specialized, proprietary products with best-in-class quality and service.
Cementec's Head Office and operations are based in Calgary, Alberta, Canada, where the company operates a Bulk Products Manufacturing Facility. Packaged Products Production Facility and Quality Control/Research and Development Laboratory. In addition, Cementec has an established Canadian product distribution network and growing American distribution network.
Cementec's family of products represents the accomplishments of a dedicated professional team of technical experts, including professional engineers, scientist, chemists, manufacturing specialists and business professionals with our long standing commitment ot providing high performance, cost effective, innovative products that solve construction and well cementing industry challenges.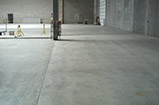 159, 3953 - 112 Avenue SE
Calgary, Alberta
T2C 0J4
Ph (403) 720-6699
Fax (403) 720-6609